I hope everyone is having a great

Christmas holiday

so far. We had a lot of family over for dinner tonight here in Venice. It was a great night with lots of good food. Nothing beats having everyone get together like this. Well, except when Lindsay is here with us. The whole

holidays

thing with family in Florida and Alabama will eventually work its self out. We will finds ways to spend time in both places but for this

holiday

we stayed at home with our families. Tonight the whole neighborhood here puts out luminaries along the road and cars will drive through looking at the

Christmas

lights and

people will stroll around for a walk. It definitely feels like

Christmas

when we see the whole neighborhood lit up.

MERRY CHRISTMAS

to everyone and have a happy and safe new year.
Kara and I 2008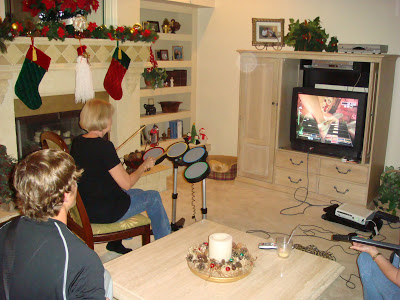 Rockband Christmas 2007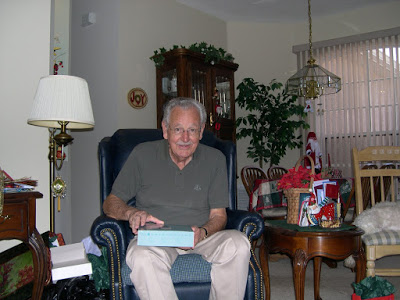 Grandpa 2005
Christmas 2002


Old school picture here, no idea what year
Kara and I again....haha