I am going through some some older albums on our iPhoto and ran across some oldies...but goodies. I thought I would take a stroll down memory lane with you today!
...when I was a street walker in the Dominican Republic When we lived in the middle-of-the-ghetto in the Dominican Republic? That was a fun adventure...but we'd never go back!
...when I could pull off wearing a shirt/tunic as a dress? Hoochie Mama!(and yes, I do realize how horrible centered this photo was taken)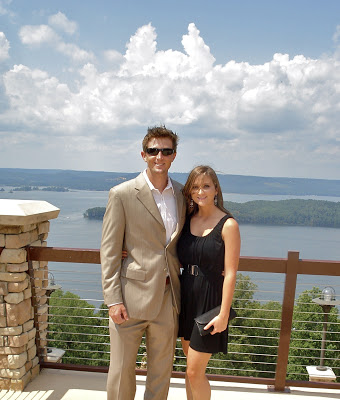 ...when I was a bleach blonde babe? Stop drop and roll, y'all.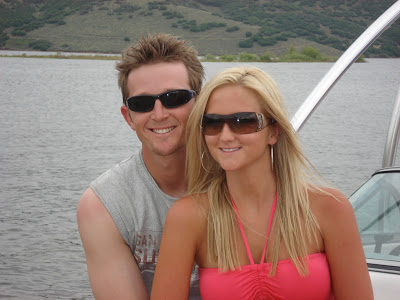 ...when I peed my pants? Sike, Adam poured water down my pants, but it's way-mo-funner to pretend that I peed my pants as an adult.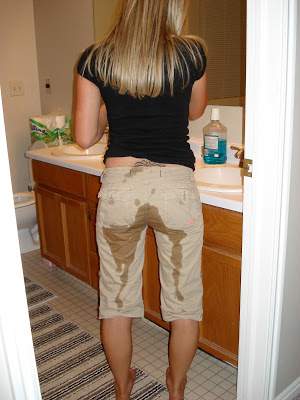 ...when I was 349857439857 months pregnant? Woof.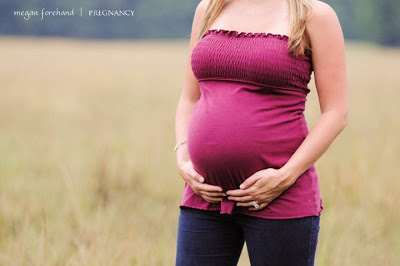 ...when I actually became Super Mom? Motherhood makes you do weird things.
...when Presley continuously made the worlds ugliest faces in a 30 second span? And I documented it. ZING!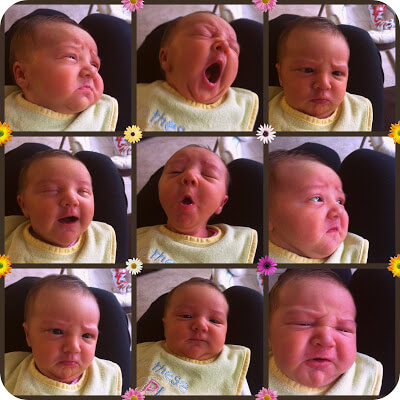 ...when PDizzle became the nations chubbiest and cutest surfer? OH MY LANTA...my ovaries just exploded.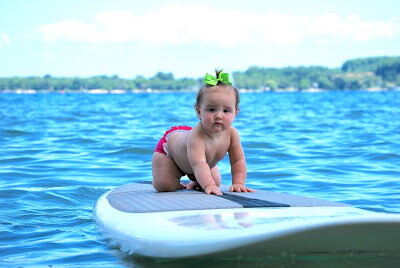 ...when I went on the most amaze-balls trip to Dallas for Blissdom and NEVER BLOGGED ABOUT IT! You can always count on me to be the #1 slacker. Ya welcome!