You probably remember all of the awesome pictures that I had taken during delivery with Presley. Jamie from
Jamie Cormier Photography
took them and we still love those pictures. She is an amazing photographer and Adam & I are lucky to call her (and her Husby, Lance) one of our great friends! Sunday afternoon Adam and I headed over to their house and Jamie snapped a few pictures of the little princess while the boys hung out! Presley wasn't the most cooperative little nugget so we are going back on Wednesday to try for round 2.
But, I wanted to share some of the pictures she took because they're SOOO good! I mean, I know my kid is super presh and all, but Jamie really did a great job on the pictures!
I was all sorts of anti-tutu for Presley until I saw the one Jamie had! She has some really cute props for newborns and babies, so if you're in the Tuscaloosa area you should really check her out!
Our favorite! We are definitely ordering this one! Look how cute my little bunny is!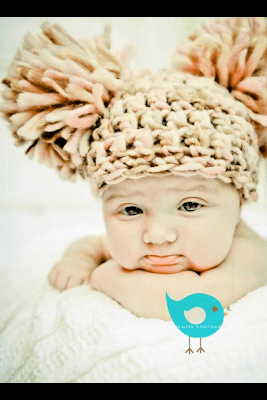 Trying to sit P up so we can get a quick shot of her sitting! She kept tipping over, it was funny!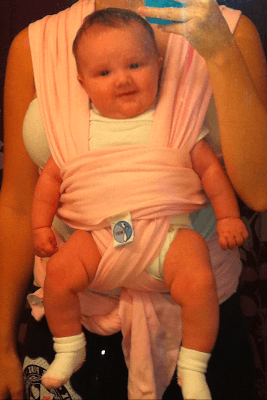 How cute is that tu-tu! Makes me want some cotton candy! And look how amazing my 2 month old is, sitting up all by herself! Ha! Sike!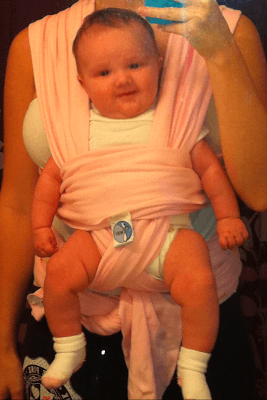 She's all,"Seriously Mom?"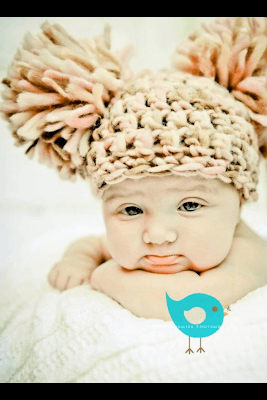 Wittle baby toes!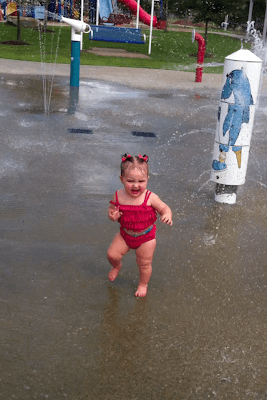 Two of my favorite pictures taken by Jamie! We have the one on the left in a frame in Presley's room and will be framing the newest one too!