Sorry for the lack of blogging! We are in sunny Florida right now visiting Adam's side of the family!
PDizzle has had a great Christmas!
She was perfect on the flight here and has been sleeping pretty good in her pack-n-play! There's been a few times where she's woken up a little early, but we are on vacation, so naps are a little more frequent and that's okay with me!
Adam has been gone yesterday and today to help run an annual baseball camp that he's helped with for several years. On Saturday Adam and some friends went paintballing while Presley and I went and hung out with a friend (her husband was paintballing with Adam) and they have a little boy who is about a 1.5 weeks older than Presley. They were super cute!
We have more family on their way now so I better go get ready!
Just wanted to stop by and wish everyone a (late) Merry Christmas and Happy New Year!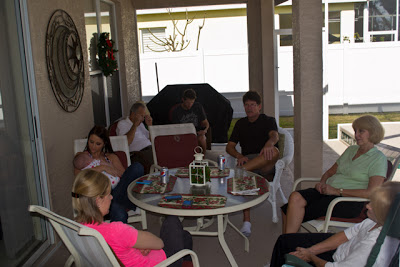 Visiting at Uncle Dave & Aunt Vickie's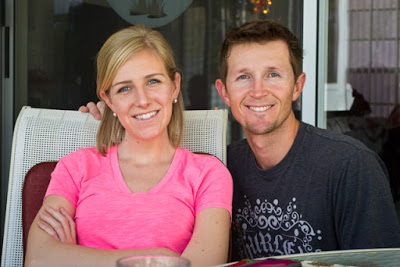 Kara & Adam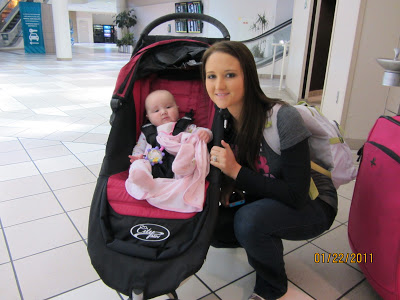 On our way to FL!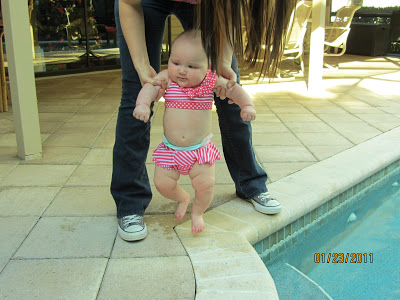 hubba hubba!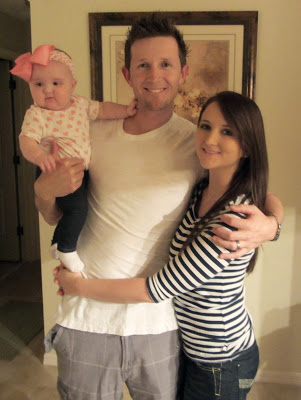 FamJam
paintball with the boys