Lindsay has always said she can cut a rug, well here is her chance. I set it up so she could show us all her moves at once.
Lindsay's Dance Evolution video is now online. I had to add it to youtube because it was too big to upload here. I really hope you enjoy this, turn your speakers on for the music.

click here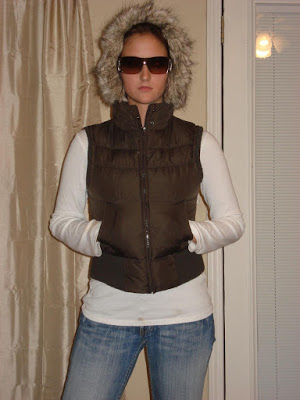 Lindsay with her game face on!!!!!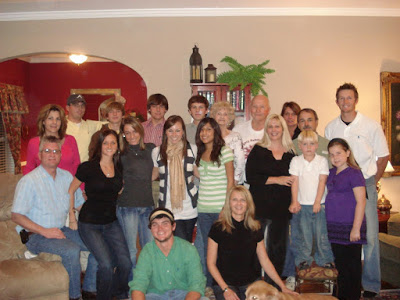 Thanksgiving Dinner