Last week was pretty hectic for us. Between work, a crazy toddler, cleaning house for company and then Adam's parents visiting--blogging just didn't make the cut.
womp womp.
I am also a big fat loser and didn't realize that Presley's school was closed for Good Friday so by the end of the week I needed a drink...or five.
I haven't posted many recent pictures of Pdizzle lately so that's exactly what this post will be.
Just random pictures of the Drama Baby herself. In (mostly) all of her Drama Baby glory.
Playing on Papa Eddie & Nana Missy's dock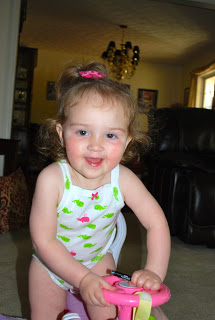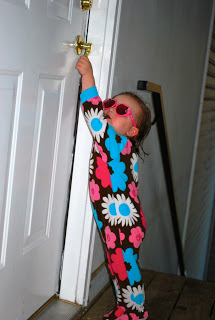 Always wearing her sunglasses!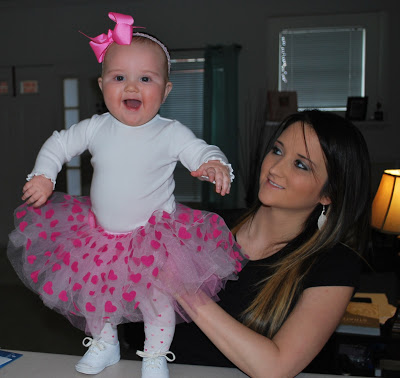 pitching a fit because our neighbor (Katie and her little boy Jackson) won't answer the door. This kid. Oy.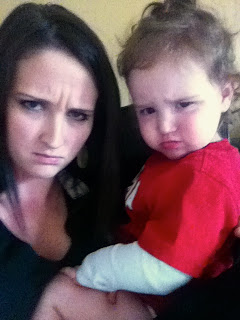 "the look"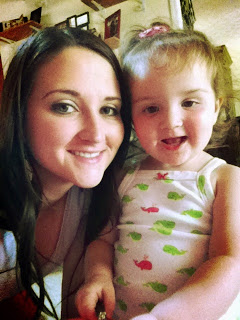 a series of unfortunate events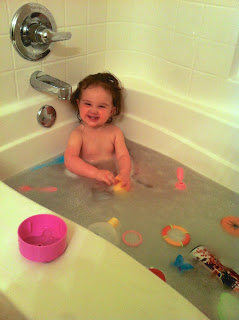 bath time!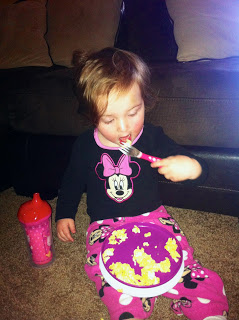 what highchair?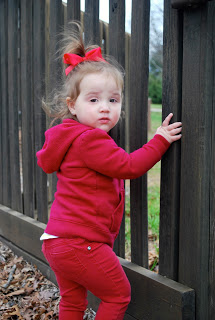 peek-a-boo!
Don't forget that tomorrow is Trendy Tot Tuesday!