Talk about total blog abandonment! Isn't going 3.5 months without one. single. post some sort of crime in bloggyland?
So much has changed--for one, I had a baby last week. DOH!
Sadie Belle was born on June 26th at 3:24am. Coming in at a whoppin' 7lbs 12oz and 20 inches long! She was a week early, so I would imagine if I had gone to my due date she would have been even heftier!
Obviously, now that I am on maternity leave and have a little spare time (my Mom is here until the end of July!) I plan on doing several posts to catch up a little. I will get a recap of Sadie's birth up soon, because I definitely don't want to forget it!

Spoiler alert: this labor and delivery was four hundred and eleventy times better and easier than it was with Presley.
Oh my lanta, y'all. I am so happy with how everything went this time around!
This pregnancy absolutely flew by. And talk about being completely different than my pregnancy with Presley?! Wow!
So, to get a little caught up with how the rest of my pregnancy went, lets look back on some lovely pictures taken by my iPhone. I obviously didn't have the time or energy to whip out our nice camera at all during the remaining weeks of this pregnancy.
(The last update I did on the blog was at 25 weeks.)
This is around 26 or 27 weeks. Keeping it classy by wearing Adams sweats. Then there's the Drama Baby sticking something down my badonk. Thanks, Presley!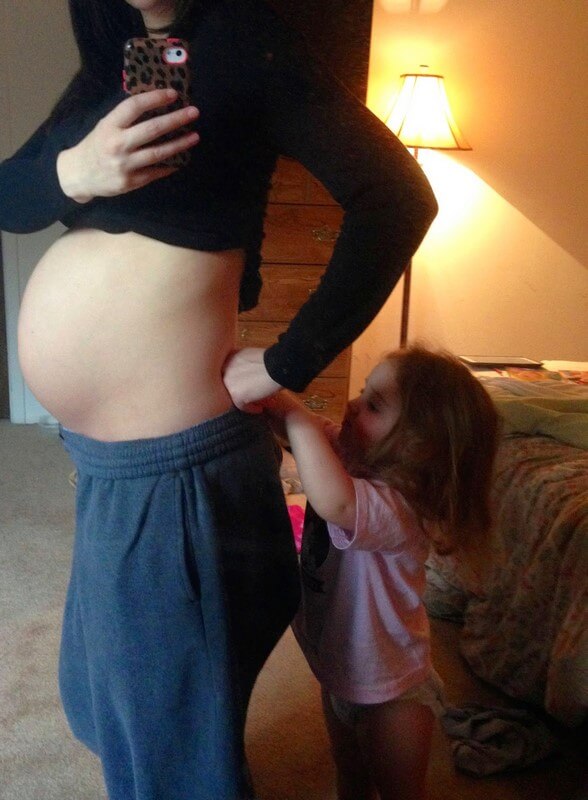 Clearly, 28 weeks in this picture!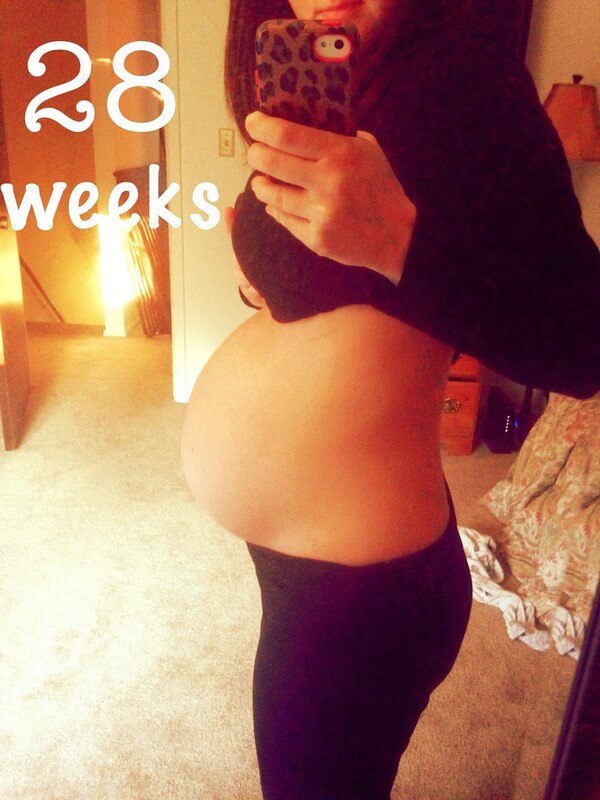 Jump to 33 weeks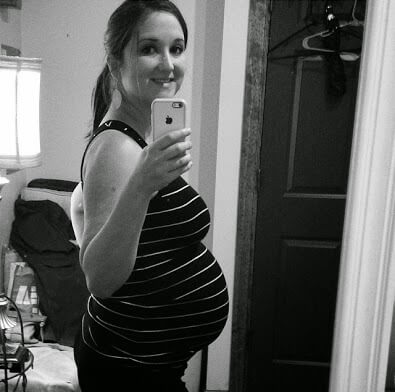 39 weeks, just a few days before being induced!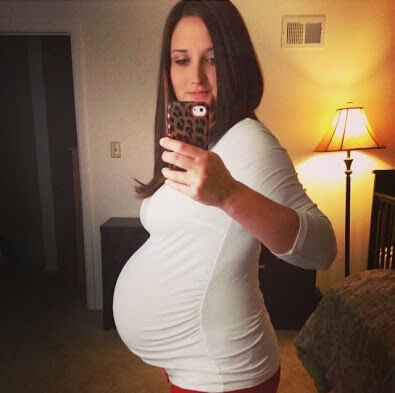 And BAM! There she is--Sadie Belle!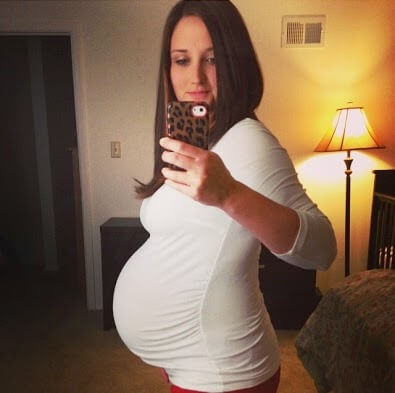 So much to catch up on, get ready! But, for now I have to go clean up poop off the carpet thanks to Presley Grace.
ISN'T BEING A MOM GREAT FUN??!!??!!