I really don't have anything interesting to talk about today (or any day for that matter). It's been nasty and rainy for the past few days, and now it's purtty chilly outside! All that to say, we've been very lazy! Tomorrow I have surgery to remove my planet-sized kidney stone, and sadly that's the height of excitement in our house these days! So, I'm just going to do an iPhone picture dump...maybe I'll have more exciting things to talk about later!
HOLLA!
Dinner at WingsU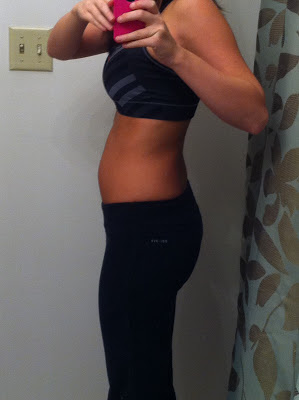 Hunter, Presley, & Taelor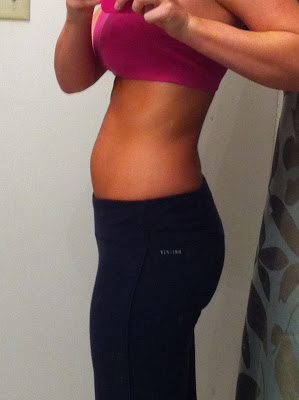 She insisted on drinking out of a bottle like P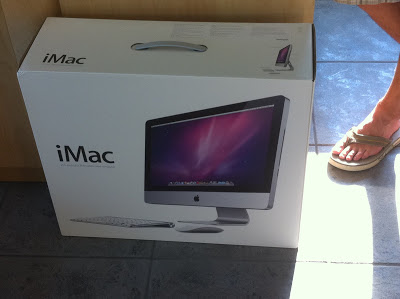 chubby cheeks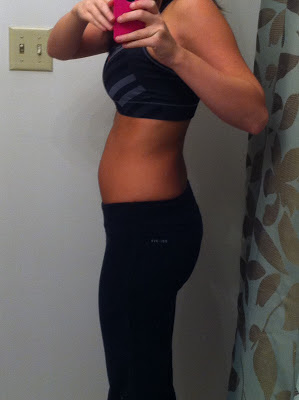 I love her smile!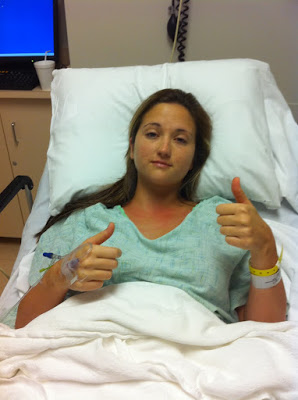 We spend a lot of time over at Jordan and Tanners house..this is Tanner loving on Presley....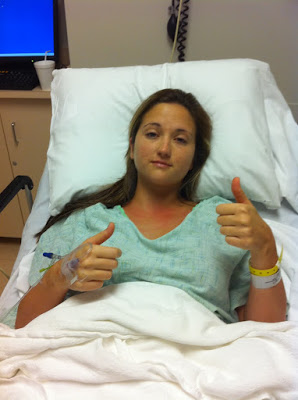 Dad always gets the easy tasks of taking care of baby!