Tuesday was mine and Adam's 2 year wedding anniversary.
We celebrated like any old married couple with a 15 month old would.
Ya know, the ol' Hey babe, Happy Anniversary! Didn't get you a card but here's a hug and maybe you can just scratch my back later!
We aren't big on going out and spending tons of money on gifts for each other. Usually, I just go get a massage or something and the gift in that is that Adam isn't allowed to complain about me spending money. See how low maintenance I am? He doesn't even have to leave the house in order to give me a present! For reals though, we are planning on going out to dinner soon. I've been craving PF Changs so that's most likely where we will go. Kid in tow, I'm sure :)
But seriously, has it really only been two years? Feels like more to me, and I don't mean that in a mean way. Maybe it seems like it should be longer because this December will mark 7 years together.
These last two years as a married couple have been so much fun! We've achieved so much, made lots of memories, and still love each other like we just met. I still get butterflies when Adam texts me that he's on his way home and when he's gone I sometimes wear his deodorant spray his cologne in the air so it at least smells like him in the house.
I know. I'M WEIRD!
Love will make ya do some crazy things like that though :)
Anywhoozle, I'll spare you a novel of mushy feelings and stuff like that!
So here's to many more happy years together, babe! I love you the most!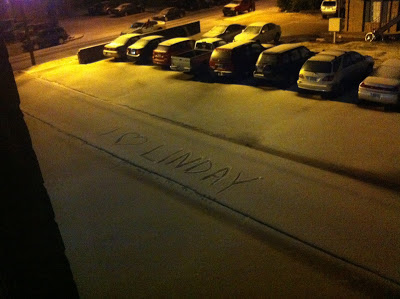 Remember that time my husband snuck outside in the snow with a stick to surprise me with something? Yeah, who's Linday?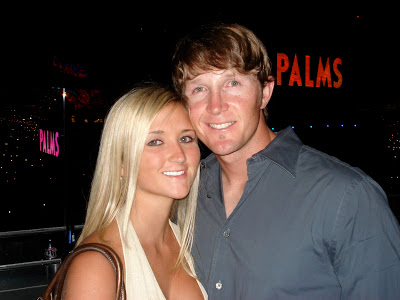 Holy blondie! Vegas a few years ago!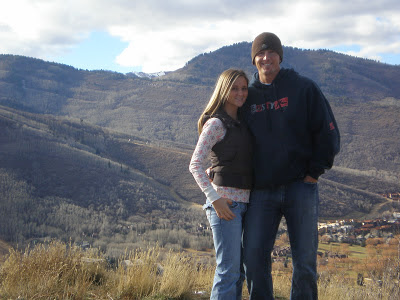 Park City, UT 2007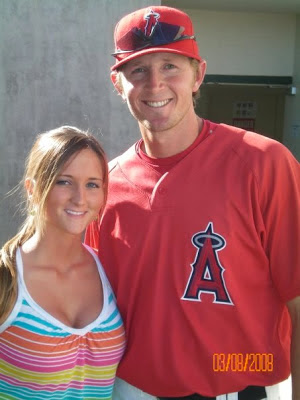 Spring Training 2008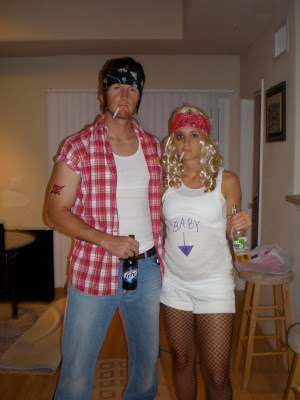 Halloween 2010, we like to keep it classy.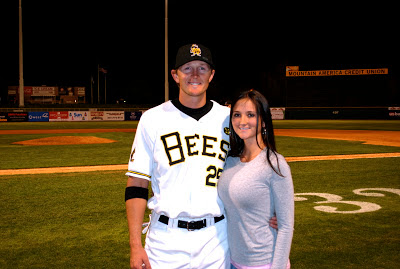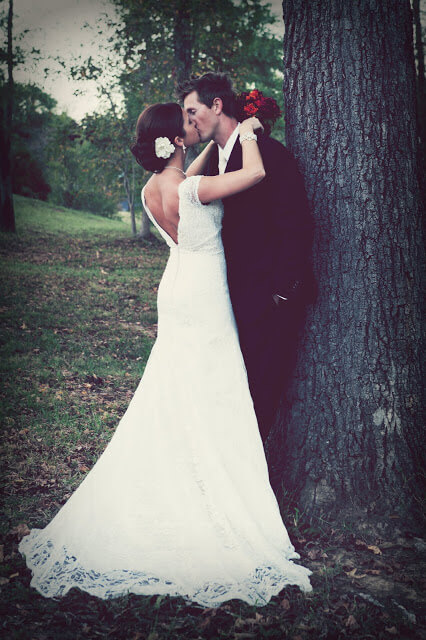 October 9th, 2010