I'm not sure who all actually reads our blog, but Happy Fathers Day to all of you Dads out there! I hope y'all took a day to relax and enjoy yourself for the day! I sure hope my Daddy-O had a great day..Man, I wouldn't be here without him..like, literally..::giggle,giggle..snort, snort::
The boys have been on a 4 day road trip to Sacramento, and to tell you the truth, I don't think I watched any of the games on the computer, so I couldn't tell you what Adam did if my life depended on it. I do know that he got a few hits though, and that's all that really matters! They get in at 11:00 tonight. So, here I am..just wasting time until I go to the airport.
I have worked a lot in the past few days. You know, just
bringin
' home the bacon. I had a client tell me that I had "the most perfect nose ever"...HA..talk about a compliment?!?! Utah folks, they're strange...all of em'.
I've just been keeping myself busy, going to the gym, working, hanging out with the girls, watching movies, and other stuff while the guys are gone. Today a few of us went to church, grabbed some lunch, then headed to the pool. Until the rain decided to make an appearance. Blah. It's been raining for-
ev
-er.
Tomorrow is an off day..finally! I think Adam and I are going to go get lunch and then go to a movie (if I don't get called into work). We are going to go see The Hangover. I have no clue what it's about but I have heard that it's really funny. I'm not sure yet what we are going to do at night, maybe we can rally up some people for a game night. Who knows!?
Please, just let me tell you about my new obsession.
Adam
Pavkovich
Purex
3 in 1 laundry sheets.
OhSweetBabyJesus
, they are amazing. It's really sad, to be honest with you. I had to scrounge up dirty clothes just because I was so excited to use them. It doesn't take much to excite me people, not much at all.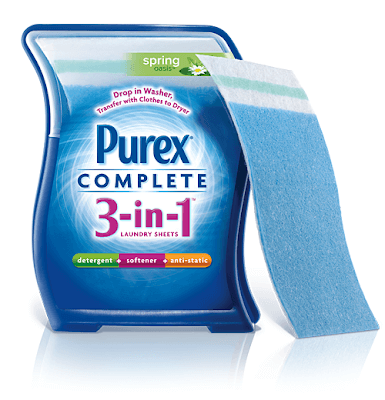 I am leaving for my trip on Wednesday!
Whoot
whoot
! I am so excited to see this little fella: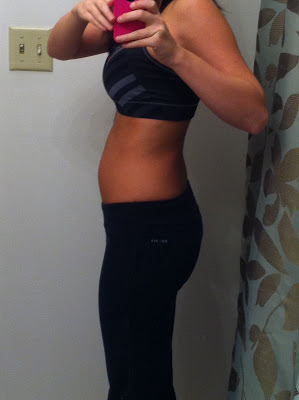 Yes, that sign says "Hi Lindsay" and the little
chicken scratch drawing
blob is supposed to be a picture of me. Looks
identical
to what I really look like. HA! The last family trip we took was to Hawaii and it was a lot of fun. We attempted a day of surfing, which is
a lot
harder than it looks! Here is a picture from the last vacation. I can assure you that I am going to take a bazillion on this trip :)
Well folks, that's all I have for now. But, I can't let you leave without looking at some pictures of some
pretty
cool Dads I know!!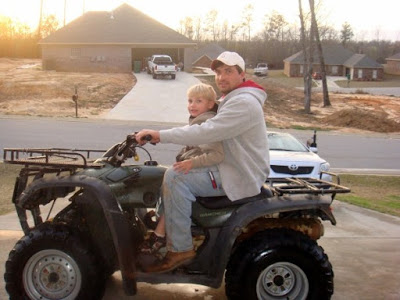 Two peas in a pod! My brother & nephew.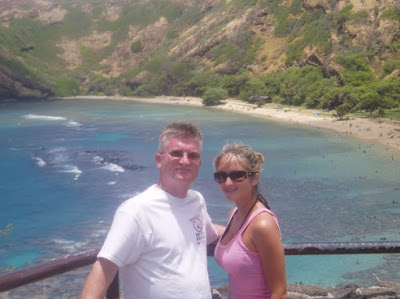 My Dad & I in Hawaii
Me & my Daddy-o!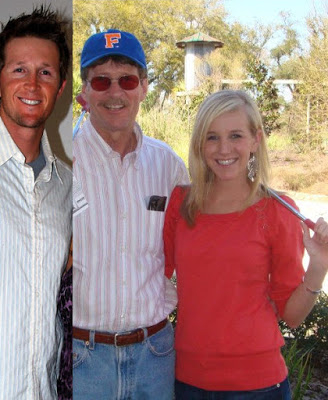 Ok
, before you say anything...I have NO idea how we don't have any pictures of Adam and his Dad together. I didn't think this was humanly possible to NOT have any. I searched everywhere (my computer, Adams
piece of junk
computer, the
old blog
..everywhere I tell ya!) So..I stole a picture of of Kara's
Facebook
and cropped Adam in. Creepy, I know. I apologize..I just still don't believe that we don't have one...
sheesh
. So, here is Adam, his Dad, and his sister Kara!