We are! Turns out, summer time in FL is tons more fun that baseball! It probably helps that his parents like 5 minutes from the beach, but that's just a guess :) Just a short little post to show you what we've been up to..you know, besides figuring out where in tarnation we are going with our life from here on out...
Getting ready to snorkel..or not..a wee bit murky on this day!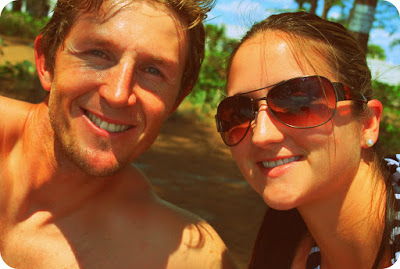 Toasty being such a pretty little model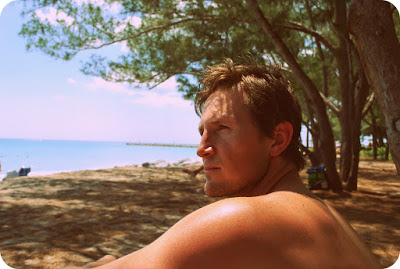 Besides beachin' it..Adam has been doing some fishing. He caught this chunker today!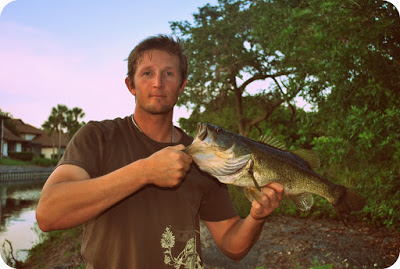 And we've been swimming!
Weeeeeeeeeeeeeeeeeeee!