Yesterday after church and a nap, we headed up to Monte Sano State Park. It's up on the mountain and right now the leaves are so bright and colorful. It is such a pretty drive! The goal was to "attempt" some family photos for this years Christmas card, but if you know anything about cameras, toddlers and 700 MPH wind gusts then you can guess how well that went.
We snapped a few pictures then took PNasty off to the park. It was pretty crowded, but thankfully a baby swing was open and that's where we stayed most of the time. It got dark pretty early, so we didn't stay too long. My Mom is coming up this weekend so we may attempt the family photo again, and I may or may not drug up my child so she will chill out for one cotton pickin' second so we can get just one picture.
It's also very important to note that THANK YOU JESUS we didn't get paged at church this Sunday. Presley finally got her crap together and didn't act a fool, ya'll! YAY!
Tomorrow is an exciting day, Presley starts school!
And it's not in the ghetto!
And it's also way above our budget!
Mama is free!
And can finally get a job!
And a hair cut!
AND SO MUCH MORE!
Can you tell that I'm a little excited?
Anywhoozle, I leave you with our ridiculous attempt to get decent pictures. Don't judge us.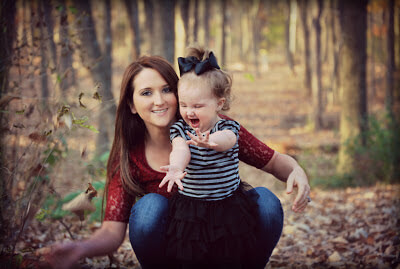 attempt #1...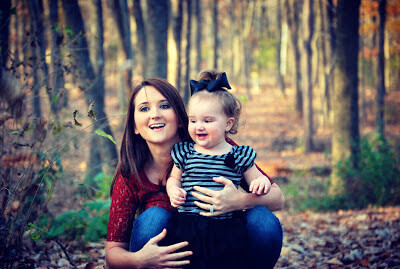 attempt #2...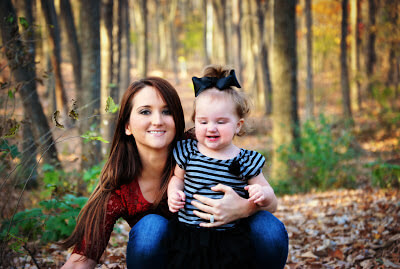 attempt #3...gave up after this one!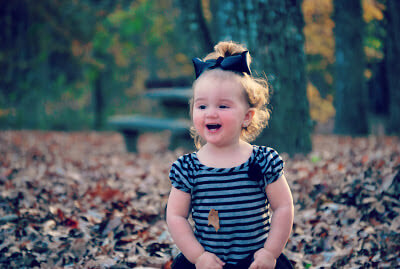 apparently, this is her excited face. we will work on a better (normal) one.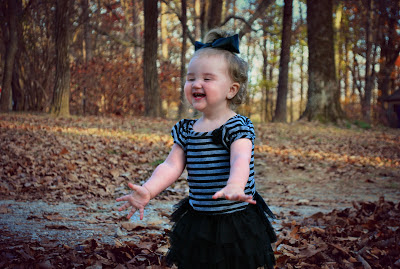 i get it, the face is ridiculous!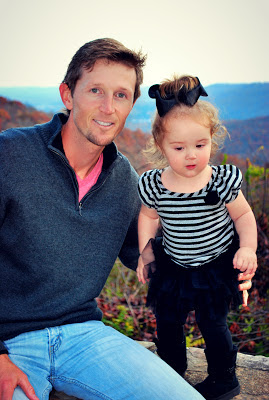 can we please have a moment of silence for my pretty husband?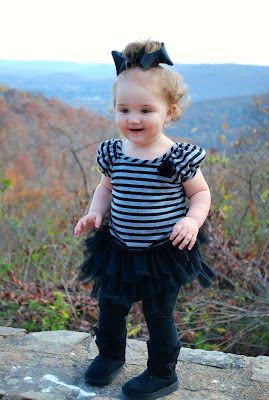 can someone photoshop her eyeballs to make it look like she's looking at the camera?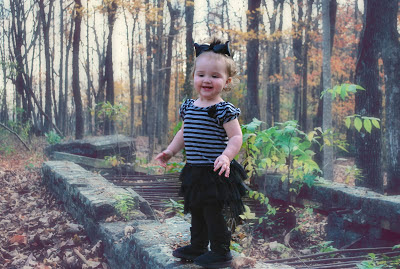 oh baby girl, I love you to pieces!