She gets to see me hit everyday and all season long...its about time she gets a crack at it. Nice work Lindsay!

Here are some random pictures from this week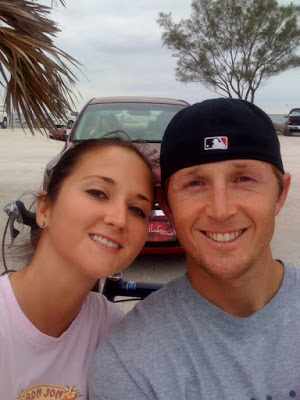 Taking a break from our bike ride down to the jetty.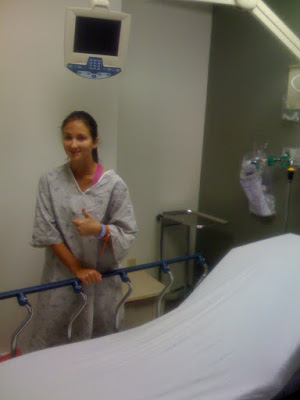 This was from when Lindsay's back was really bothering her and we swung by the hosipital.
She was finally able to sit down without her back killing her after the doc gave her a nice painfully shot in the arm.