Lately I have been on a "wedding planning hiatus" because frankly, planning a wedding stinks! A lot of it may have to do with the fact that I am so far away from Tuscaloosa! I am basically glued to the computer looking up wedding stuff, so it will be nice to actually go to Southern House & Garden and pick all of the fun things out!
You see, in most cases, when planning a wedding, the groom-to-be tends to be like,"Oh sweet darling-honey-child, you just plan the wedding and tell me when to show up, I don't really care about the details." But, Adam Pavkovich, hell-to-the-naw. He wants to be a hunormous (huge+ginormous=hunormous) part of the wedding planning. Which is totally fine, to an extent. I get that it's his wedding too, but why oh sweetbabyJesus why does he want to be so particular?! Here's the low down...I don't want a big wedding..at all. Like, immediate family and close friends only. But Adam, wants everyone that he's ever talked to and their mother to come. But, after many discussions, or as my Mom would call it, a "coming to Jesus meeting"..we are back to having family and close friends. Cha ching!! It's all about compromises peeps, well, on his part anyways :) Now now now, I'm not gonna lie, I have had to give in to a few things, too. I am trying to plan this as stress-free as possible, I have no intentions of being a Bridezilla!
So far I have a lot of things already done! I have had my dress for quite some time, and I also have the bridesmaids dresses picked out too! I am going to have my 2 Maids of Honor wear a different dress than the Bridesmaids. They are almost the exact same dress, with one tiny difference! The only little problem we had with the girls dresses was that it didn't come in my color! Ahhhh!
My original color was Wine (Hm, this isn't a good picture of the color, since my blog background is pink it makes this wine color look more like doo doo brown..but it's really a dark crimson?!):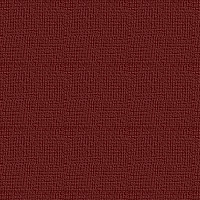 But their dresses didn't come in that color so we are now going with Apple: Not too much of a difference, I just thought the Wine color was more Fall-ish! But anywho, it's those types of things that I refuse to stress about! The dresses are really pretty, simple, and flowwwwwwy (ladies, you're welcome..looks like you can leave your Spanx at home!!)
And being the lovely bride I am, I modeled the dresses so everyone can see them! So, without further adieu, I present..the Maid of Honor (Kristen and Page) dress.
Clearly, this isn't the Apple color, and please excuse the armpit fatness along with the bad picture quality.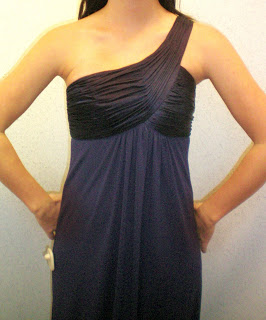 This is the back (duh!). See that little sash-thingy-ma-jig. Yeah, that's coming off. Me no likey.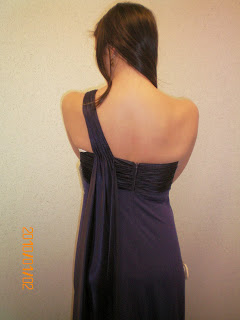 And here's the bridesmaids dress..in the Apple color!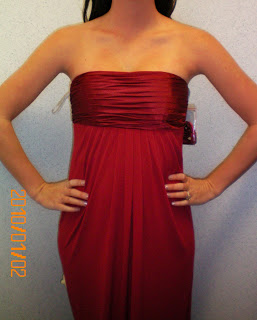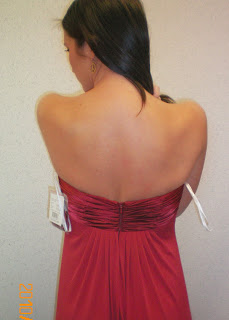 I've still got to pick out my flowers, but I am almost positive it's going to be one of these. I personally love the first one best!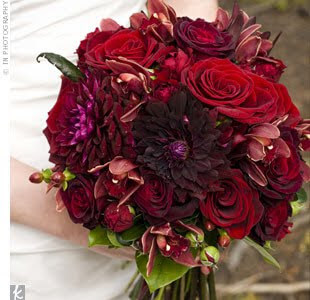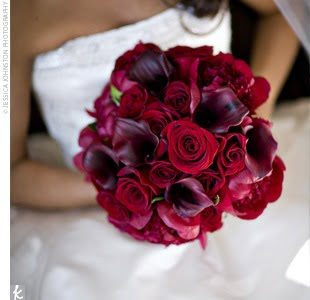 I would post the picture of the flower girl dress, but since it's exactly like my wedding dress, I won't be doing that. But just let me tell you, it's presh! But here's a little teaser of my dress for you...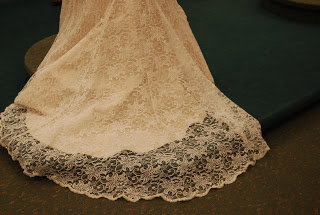 That's all you are getting folks! You will just have to wait until October to see the whole thing!