Happy Mother's Day!
I have truly been blessed to have some of the greatest women in my life! My Mom, Mother-in-Law, and (soon to be!) Step Mom!
I'm spending the day with my Mom and Mimi, lunch and the movies :)
Next year I'm expecting a bunch of stupendous presents to spend my first "actual" Mother's Day with P-Dizzle!
Me and my WONDERFUL Mom!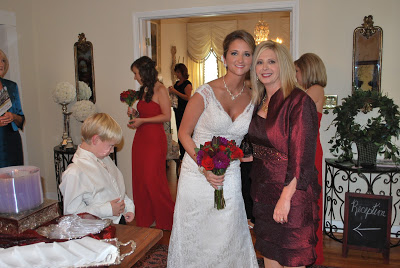 Me and Janine, the greatest Mother in Law on the planet!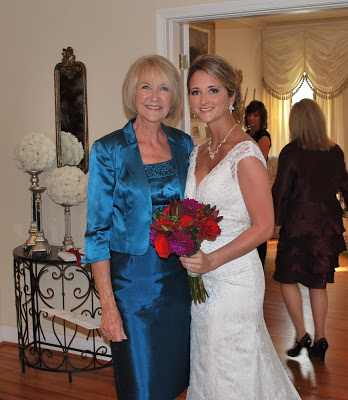 Melissa and I! Her and my Dad are getting married next month, she is so much fun to be around!