So, I thought that a few days ago, I was "worn slap out" from taking care of kids?!?!?! NOW, I am officially completely mentally & physically drained from it! On Friday night I came to my brothers house and had Hunter (5), Landon (4), and Taelor (17 months). It really wasn't that bad because they all played really well together, but it was just a little hectic at times! I can officially say though, 3 kids is just too much for me..I think I could just handle 2 :)
Landon left Saturday around 11 so Robby, Hunter, Taelor, Lindsey, and I played outside for a while! It was really nice out so we had a good ol' time!
Nothing too much to talk about though, I have watched so much of the Noggin channel lately that I actually catch myself getting into the shows. I guess that's what happens we you really have kids! Now Hunter and I are watching Ace Ventura When Nature Calls..I love the dang movie!
I am about to head back home and relax allllllllll night! Tomorrow I have to run just a few errands but that's all! I am soooooooooo very ready for Adam to get here on Tuesday! You just don't even KNOW!!!! Eeeeeeeeek!!!! I kind of forgot what his pretty little face looks like :) I know he can't forget what my beautiful face looks like, that would NEVER EVER happen!!!
Oh my goodness how could I forget to tell everyone the most important thing EVER..my birthday day is in 19 days (February 27th)..you know...just reminding you :)
Ok, I know this blog was pretty boring for those of you who don't know my fam, but how can you resist a million pictures of these cute little faces?
-Lindsay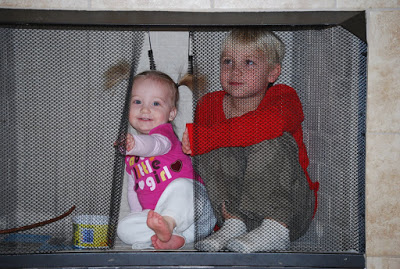 Why play with toys when you have the fire place?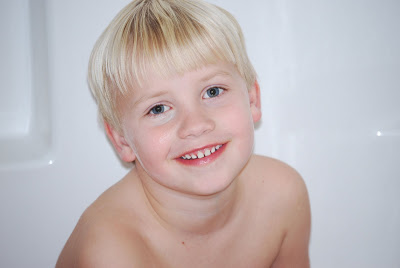 Soakin' in the tub