I'm sorry, that title is totally unnecessary..but we are watching Old School...and that's a classic quote....here are the pictures from the past two games..nothing special, but hey..as Hunter says ,"You get whatcha get, don't pitch a fit..."
Back into the dug out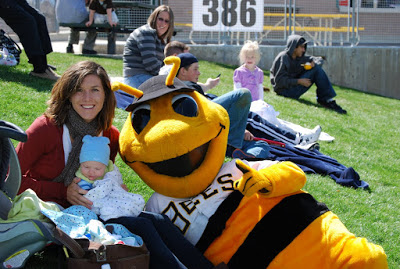 Asher's first picture with Bumble..many more to come!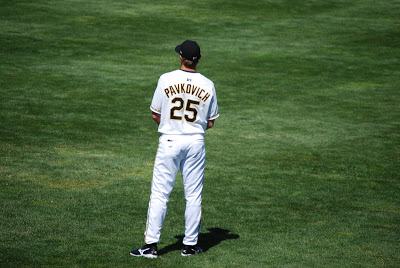 Pavkoviiiiiiich in right field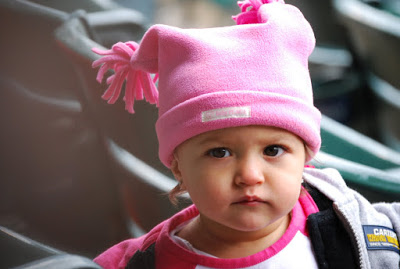 Of course I have to throw in some pics of the most beautiful girl in the world..Sofia!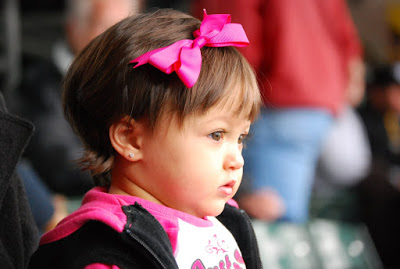 She's so purtty...I want to steal her...and I think Adam does too.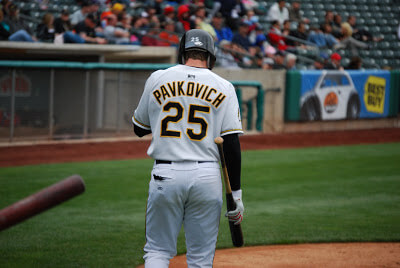 Here we gooooo...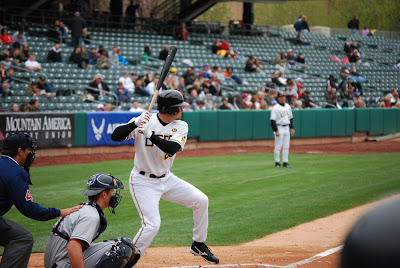 Toasty at bat...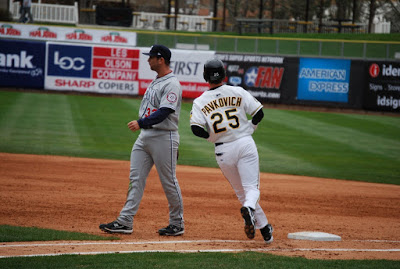 Ladies and gentlemen we have a single...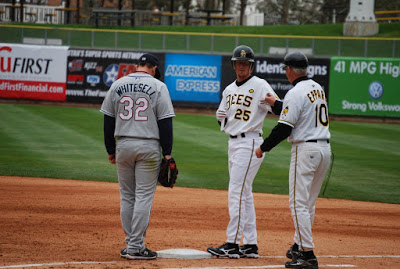 On base...duh..obviously.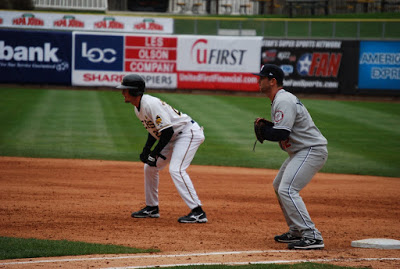 He stole second right after I took this picture...
Ok, now you have permission to ready the post after this one...