We are finally settled into the new apartment! All that's left is to hang the pictures and curtains, which honestly is the last thing on my mind right now.
Task numero uno is to find PDizzle a pre-school/daycare. In Tuscaloosa, that was no problem because she went to Valley View where my Mom worked (as her "teacher"). I knew that she was in good hands, it was clean and close to our house, and we could afford it.
We paid $465 for everything (she went 9-5 M-F) which is super affordable. I've been searching schools here in Birmingham for two days and the average price is $700/month for a MOTHER'S DAY OUT! That's only 9:30-1:30. Maybe I'm setting my standards too high and am looking in the wrong places. But y'all, Birmingham is on The First 48 all the time so I'm not sending her to some place called Thug4Life Day School. I'm not saying sending her somewhere like that wouldn't be beneficial. Would I pay $500 a month for her to learn how do live on da skreets in da hood and that pencils are actually used to scratch yo head? FO SHO! Every kid needs to be a little rough around the edges, right?
No.
So basically what I'm trying to say is that I'm going to need a second job in order to send her to day care. I mean, I don't even have a first job at this point in time. It's kinda like what comes first, the chicken or the egg? Do I get a job and then find a day care? Or do I find a day care first and then decide if I can do massage and still make a profit after paying for day care every month?
klsdjfhawkdlfhisdhfk.JSDnfk;wejdhgfkdsjbfkdjsnf.<Dnf.sdkhf;iewhR
So, that's what we are dealing with. I need to look into the in-home day cares around here but I feel like you only hear about those through word of mouth. And so far I haven't talked to anyone who knows of any!
If any of you live in Birmingham (near Homewood/Vestavia Hills) and know of anything then please let me know!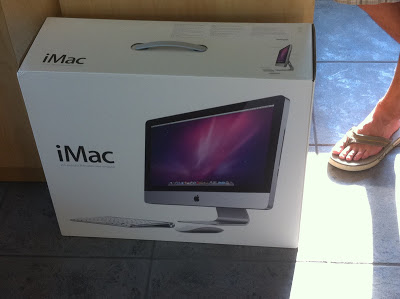 See? She's hood even when she naps!
Also? Presley needs this backpack.