We are finally back from vacation in Michigan. I was without a phone because I accidentally left it in the car in Atlanta! I must say though, it was nice not having it in my hand 24/7. The farm in Suttons Bay is one of my favorite places. The weather was beautiful, we spent all day outside, and we got to spend so much time with Adams wonderful family! Adam spent every summer up there, so when we had P-Nasty we decided that we would also spend part of the summer up there.
Anywho, I never got to post her 12 month picture on the monthly update. We got around to that this morning.
People! Do you know how hard it is to snap a picture of an active 1 year old? Here I am in my underwear, with a camera in one hand, a stuffed animal in the other, trying to get her to smile but she'd rather crawl around and yank everything off the side table. So you get what ya get!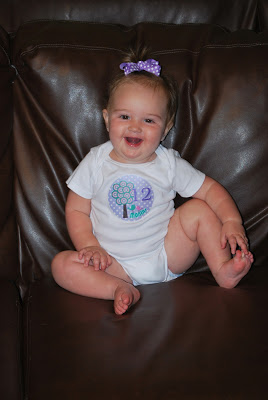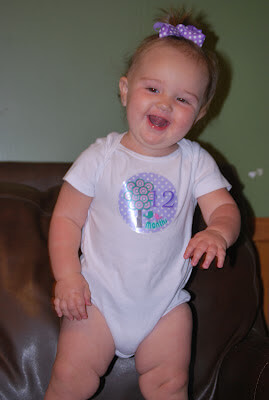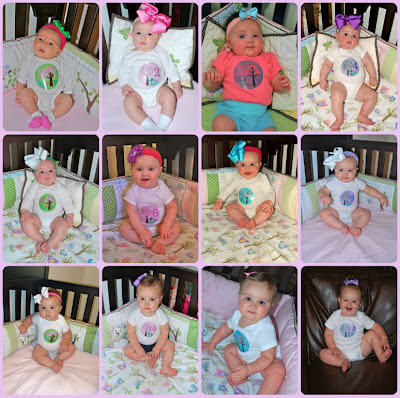 I still can't believe my little nugget is one.
I also still need to post about her birthday party. I will do that!
Since it's the 1st day of August, I am going to set a goal. I am going to blog 5 days out of the week for the whole month. I am so bad about wanting to blog, but never actually doing it. We have some fun things coming up this month though so I am holding myself to it!

HOLLA!